how to buy cheap books ethically
Please, do not pay full price for a new book! Please, do not feed the corporate beast of book selling! If you want to purchase books in general, please use Ethical Book Search (embedded below). It will provide the lowest price on both new and used books (usually better than Amazon), and only provide information from ethical booksellers!
Just type the name of a book or author into this box to find books from ethical sellers:
how to read books for free (legally from the library)
If you like e-books, check out Internet Archive's Open Library. It is a public library serving everyone on the internet. It is the largest legal source e-books and audiobooks available online.
Also, check out WorldCat which searches all public and private libraries in the world (including the Open Library). It will give you results from both physical and online libraries. Note that WorldCat partners with BetterWorldBooks to provide a purchase option for most books, but BetterWorldBooks is included in the Ethical Book Search above, so if you're looking to puchase, start with Ethical Book Search.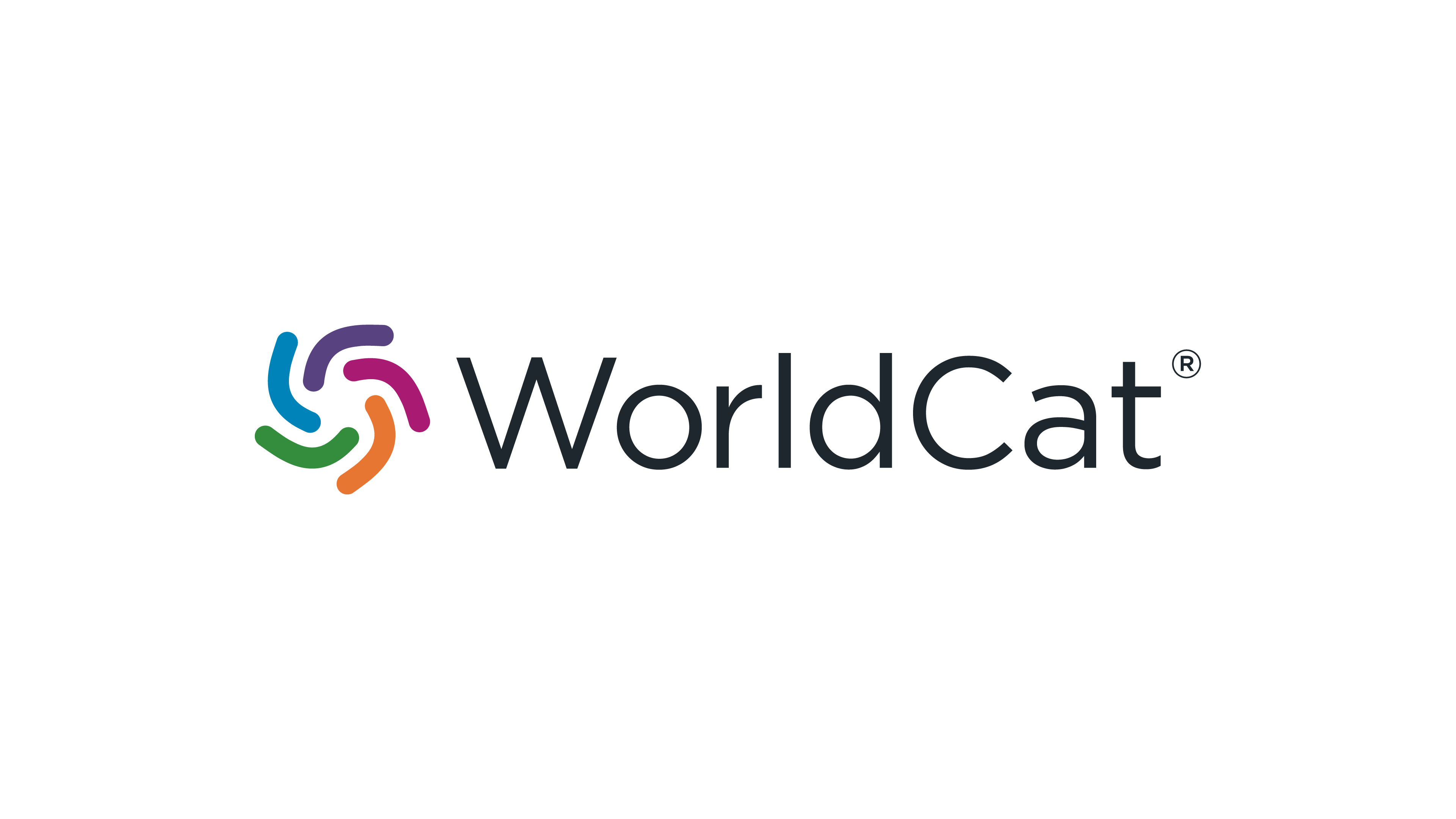 And while you're checking out at your local public library, ask them if they have an app that allows you to check out e-books and audiobooks from the comfort of your home. Even the tiny local library in my hometown has an excellent selection of digital books available online!
how to discover and review books online
Sharing this site is difficult for me because the site is owned and operated as a subsidiary of Amazon, and it is a social media site. However, the site itself is not optimized to be addictive or polarizing. The newsfeed actually consists of all the updates from all the people you follow, and all discussion is mediated through book reviews and private messages. Overall, Goodreads is one of my favorite sites on the internet.
my favorite books
To wrap up, here's a list of my favorite books with my reviews on Goodreads (in no particular order):