choir memories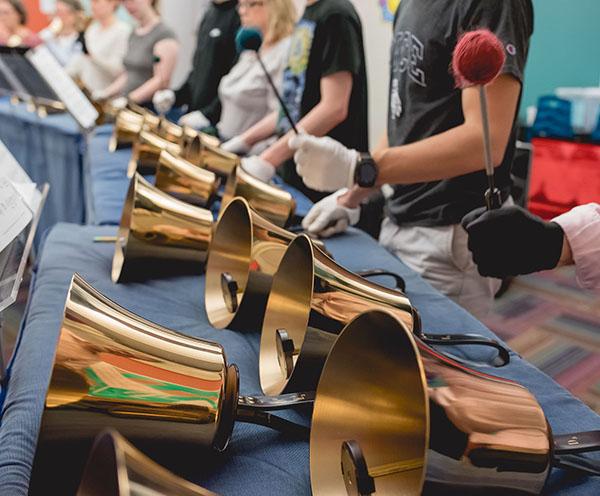 I loved all the messages I got after my last post! Most people said, "That was exactly what I needed to hear!" I meant it to be an encouragement for those in need of rest after a long, but beneficial shift in their life.
To those who started to worry about me: first off, thank you! I'm very happy to have such a supportive audience for my blog. Also, there's no need to worry about me. I got my rest and have moved happily into a new week 😊 I simply wanted to follow in the steps of many Christian writers who came before me by observing my own grief and sharing what I learned from it.
This week, I'm reflecting on the other time in my life when I had a big move! It was just as scary then, but still tinged with the same excitement and anticipation for the future. This post sat in my drafts since I moved to Minneapolis, but I never seemed to find the right time to post it until now.
my first new city
From the tiny town I was raised in, it takes about an hour to get to the nearest Walmart and about 2.5 hours to drive to a city with a name people might actually recognize as a city in Texas. That all changed when I moved to the fourth most populous city in the country.
In the 665 square miles that Houston proper covers, it manages to be the most ethnically diverse metropolitan area in the US, and (if you care about things like this) GQ magazine calls Houston, "The New Capital of Southern Cool." To list a few more things that matter to me, Houston has the best cancer hospital in the world, the university with the highest return on investment in the state (no, it's not one of the state schools)! Here's a laundry list of Houston's "bests," just in case you need some light reading while you sit on the toilet later today. (And here's another for good measure!)
I loved living in Houston. But I don't think the experience would have been so pleasurable without the tight-knit community I had there. To be more specific, that community consisted of (in no particular order) my church, my college friends, my church choir, and my college classmates.
This post is about my church choir.
my first new church
Needless to say, in my small hometown, I didn't spend a lot of time church shopping or church hopping. I attended the same church for the first 19 years of my life. That old, small church is a tough act to follow. They set a precedent of such good community and love that I didn't expect to find anything that could follow it.
When they sent me away to college, they prayed, and prayed, and prayed for me. They blessed me and left me with this wonderful picture that I still have on my desk at work: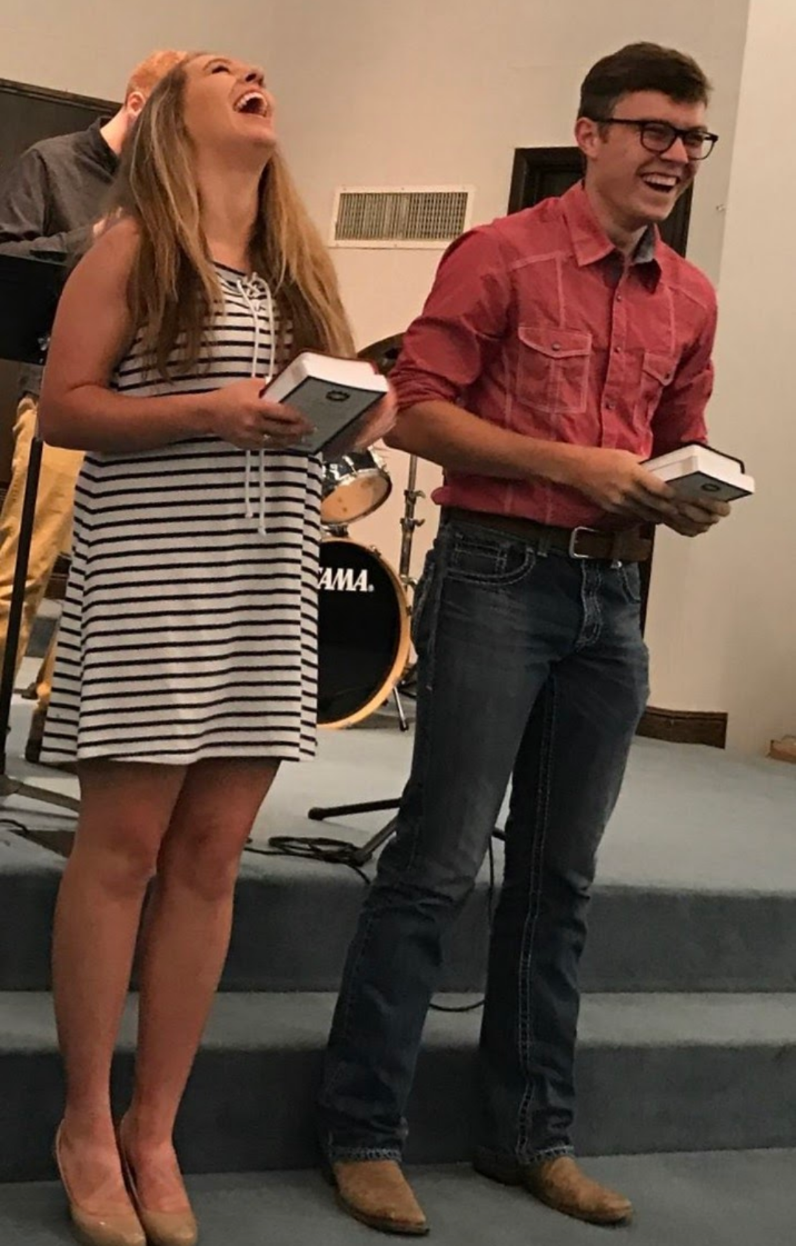 But they also left me with these pictures, so I'll let you decide what my experience might have been like 😂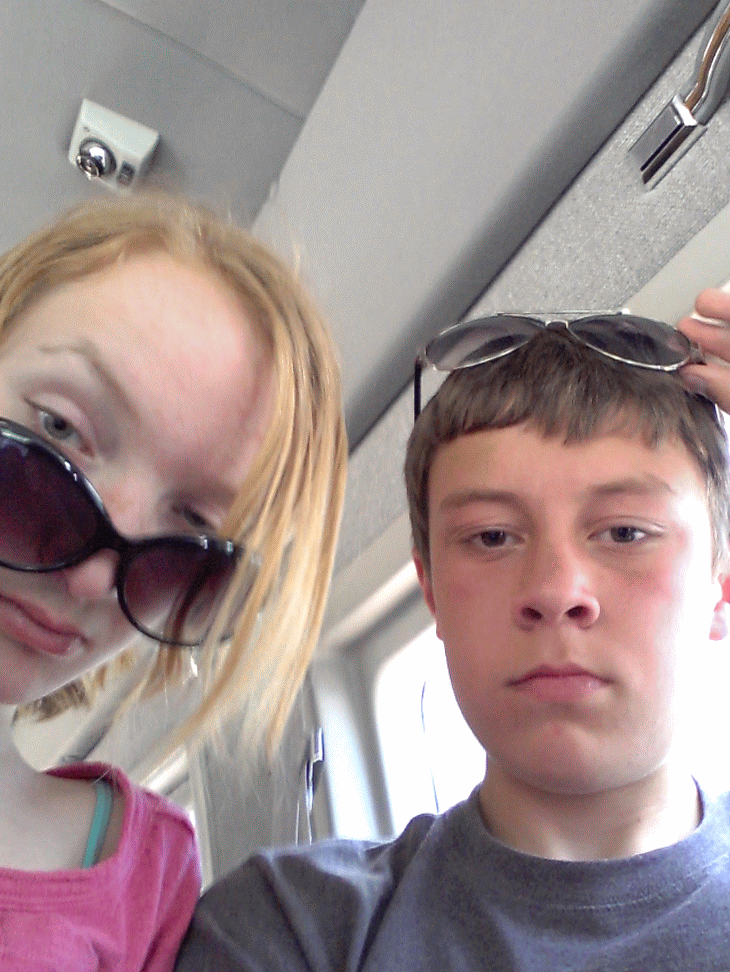 That was a hard church to leave.
Fortunately, my transition out was pretty seamless. I met my new pastor at church camp, visited his church on my first day in Houston, and the rest is history.
On that first day, I think about 80 people invited the new, big-eyed, awkward college freshman in cowboy boots and pearl snaps to sit with them. By that afternoon, I'd been recruited for the choir. They gave me my robe on Wednesday. I officially sang with the South Main Baptist Church Sanctuary Choir on my second Sunday at the church.
Now, since there's such a low bar to entry, you might think, "surely they can't be very good if they just let everyone in!" Well, I'll confirm that they do, in fact, let anyone join, but you can judge the quality for yourself. Here's a video we made in the middle of the pandemic (it sorta went viral 😉 Try to spot me in the bass section):
And, here's the album we released while I was in the choir:
Apparently, they also found my left arm to be quite photogenic. It appears in several pictures on the choir's website (maybe I should wear that shirt more often!):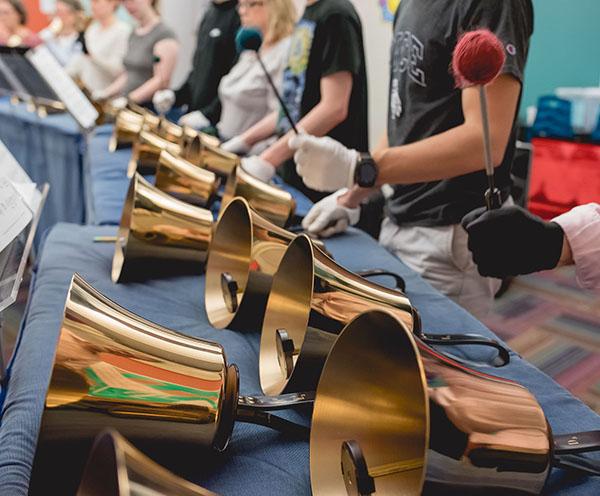 Even better, though, they were also kind enough to film well over half the videos on my organ performance page: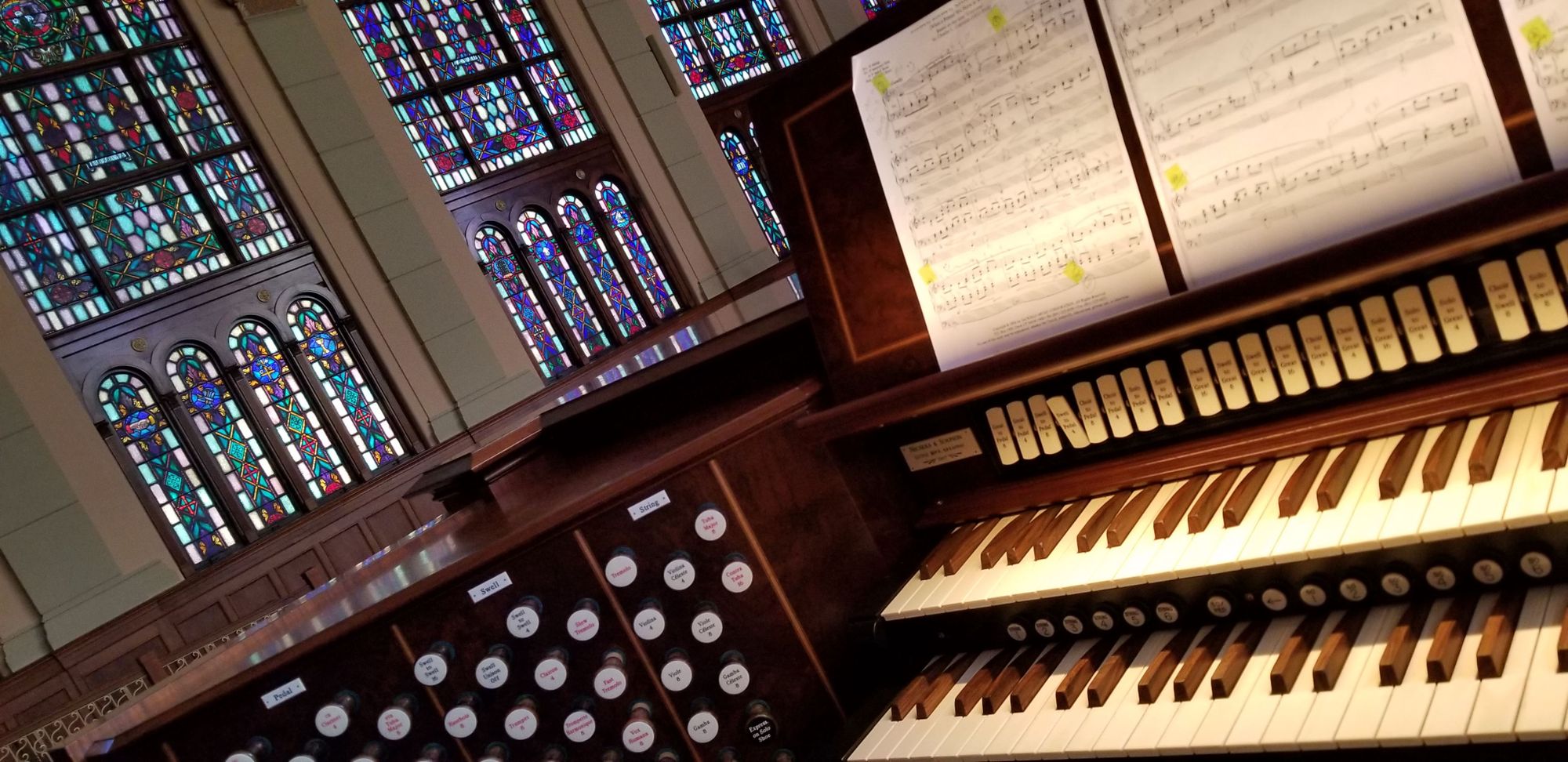 the south main baptist church sanctuary choir
Nobody really knows how many people regularly attend South Main Baptist Church on a Sunday morning. I've heard estimates from 1,800 on a regular week to 3,000 on a major holiday. That's about 10 times the size of my old church in Sonora.
Fortunately, the choir is approximately the size of my old church (which by itself is a crazy thing to say). By the end of the first rehearsal, I'd made friends for life. If I had less respect for their privacy, I would name their names. I will, however, give a shoutout to the oboist who's read every singe post (out of exactly 100) since she subscribed to my blog. Also to the creator of Let me tell ya, the charming blog that inspired me to start my own. I won't even mention my choir friends that let me move in with them for two years!
Thanks to all those people, and many, many more members of the choir (like my lifetime friend I met serendipitously at a baseball game who fed me the last BBQ I ate in Houston), I barely noticed the transition from one home to another. Thanks to the South Main choir, I was constantly bombarded with love.
Here's a video of one of the happiest memories of my life. This is the second time I ever played the organ in public. This is very subtle for someone who didn't attend the church: normally, during the postlude everyone leaves, including the choir. Do you notice who doesn't leave? That's right, while the entire congregation is walking out of the sanctuary, the entire choir voluntarily stayed just to listen to an amateur beginner play the organ. As you watch the video, try to count how many choir members watched attentively with big smiles!
If you want to see another happy memory, check out this three-hour video of all the choirs on Main Street in Houston singing together in an amazing choir festival!
My choir was my family away from family, and my family within my church family.
To everyone in the choir, THANK YOU! Please share this with other members and tell the new music minister, "Good luck with this crazy bunch!"
I love you dearly.
Tate
subscribe to get email updates and support my work
Click the link below or the subscribe button at the bottom of the page to support my work and get an email every time I make a new post!