What a wonderful year! And oh, how amazing that life changes so quickly.
In the past 365 days, I let my hair grow out, then let it all migrate to my chin where it has subsequently remained despite my best efforts to pull it out in small batches by combing it much too often. This little adventure's made me much more comfortable in my own skin and forced me to use my kind words and social skills in lieu of my sharp jawline to accomplish anything requiring interpersonal manipulation.
Of significantly less importance, I spent the last four months approximately 1,200 miles away from the only home I've known for over 23 years. You can read about some of the reasons I did this on my "about" page, but rest assured: it's proven to be the best possible choice I could have made.
I've learned that snowflakes, when they fall in temperatures below freezing, actually have six arms and symmetric feathers. I guess I just thought all the images I'd seen were artists' renditions. On a related note, I've also seen more snowflakes in the past three weeks than I have in the entire rest of my life combined. Here are some (very blurry) picture I took in my excitement: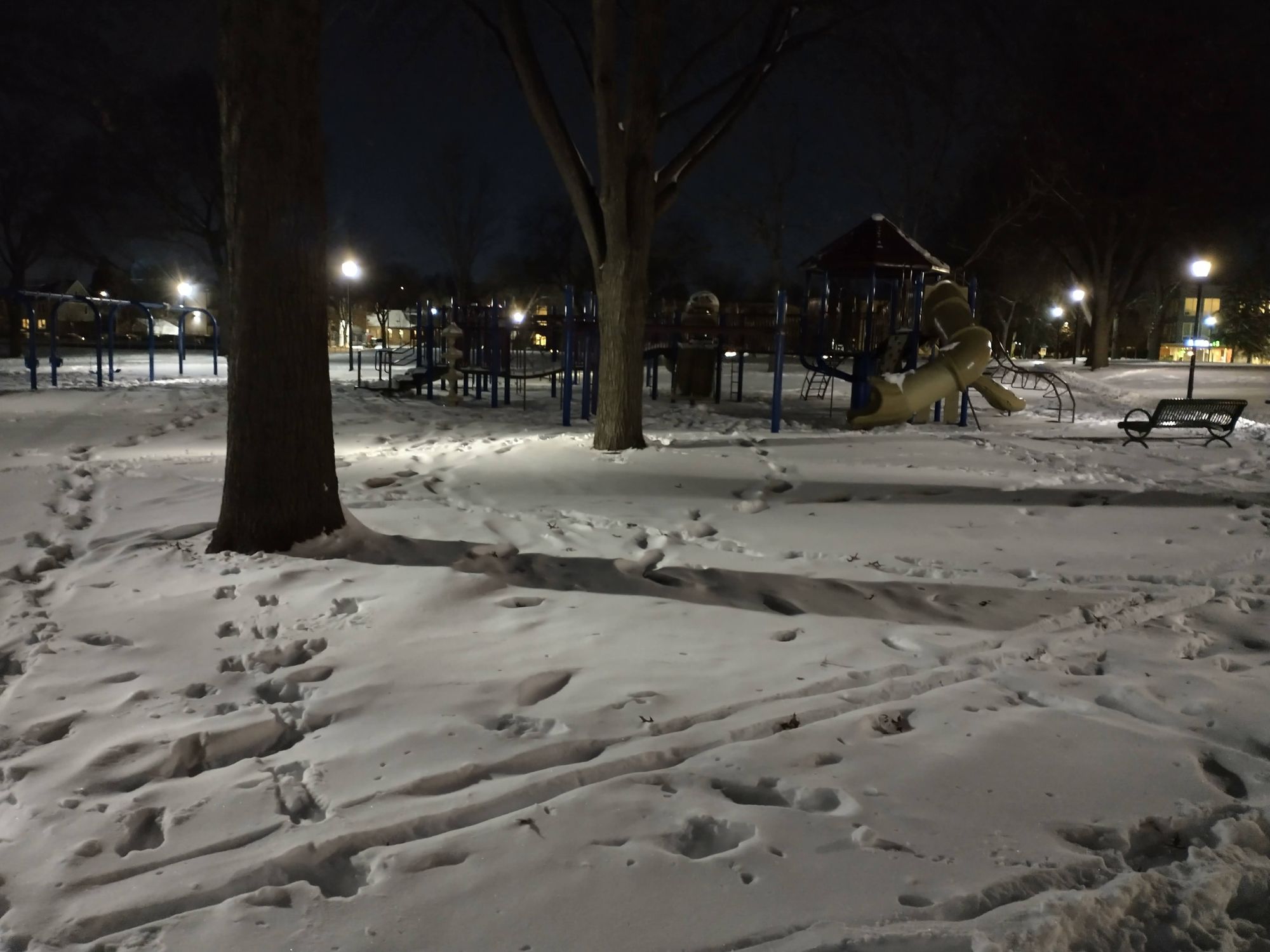 For those who are curious: yes, I still bike to school every day. I don't let a measly few feet of snow stop me!
For the first time in my life, I've learned to cook for myself (proudly spending an exorbitant $40 per month on groceries, not because I have to, but because I can). Here are several variations on my favorite recipe. I call it, "microwave eggs in a bowl":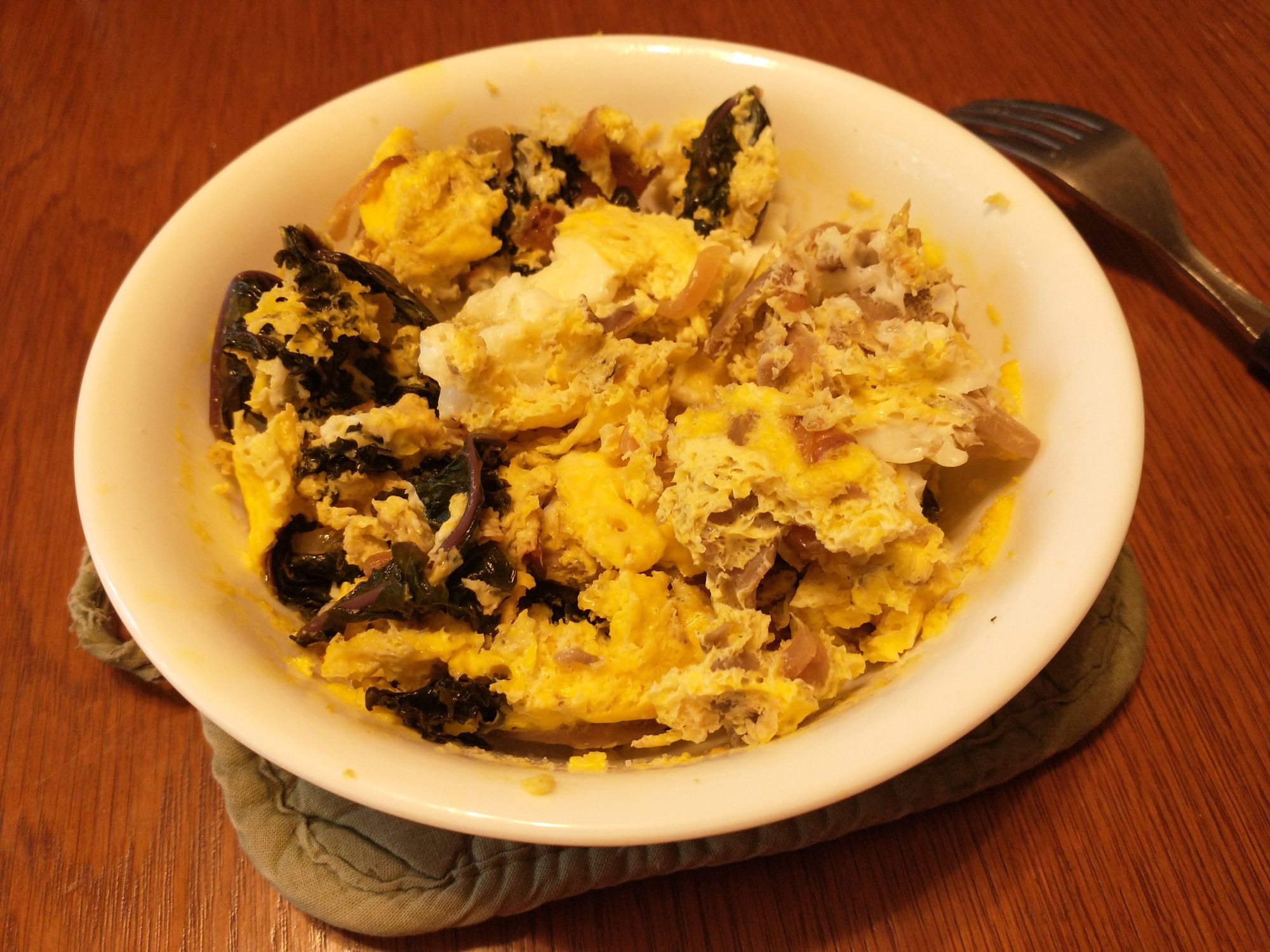 And here's a picture from a splurge night: microwave eggs in a bowl with a side of potato pot pie: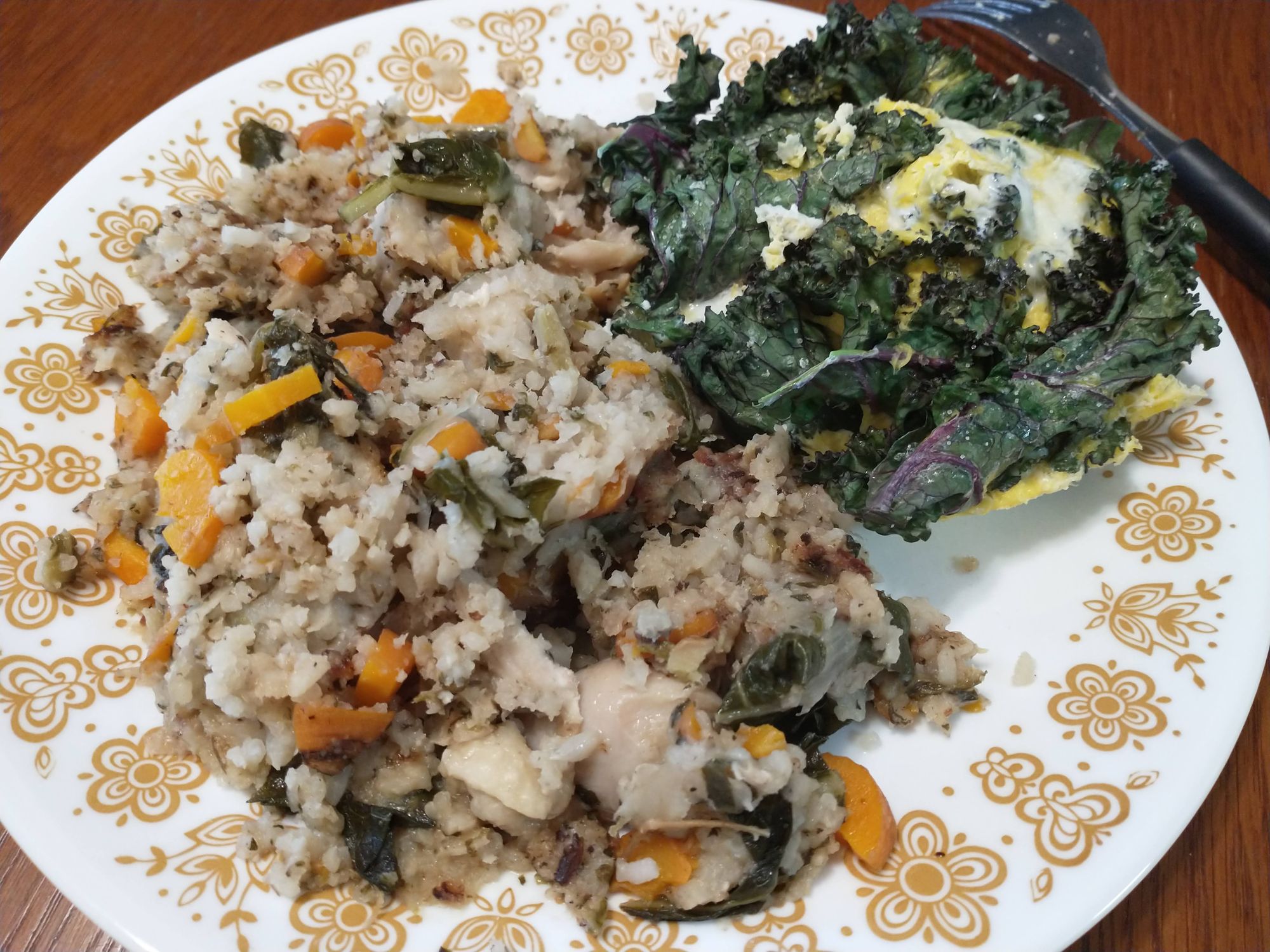 You can read about the whole excruciating process here: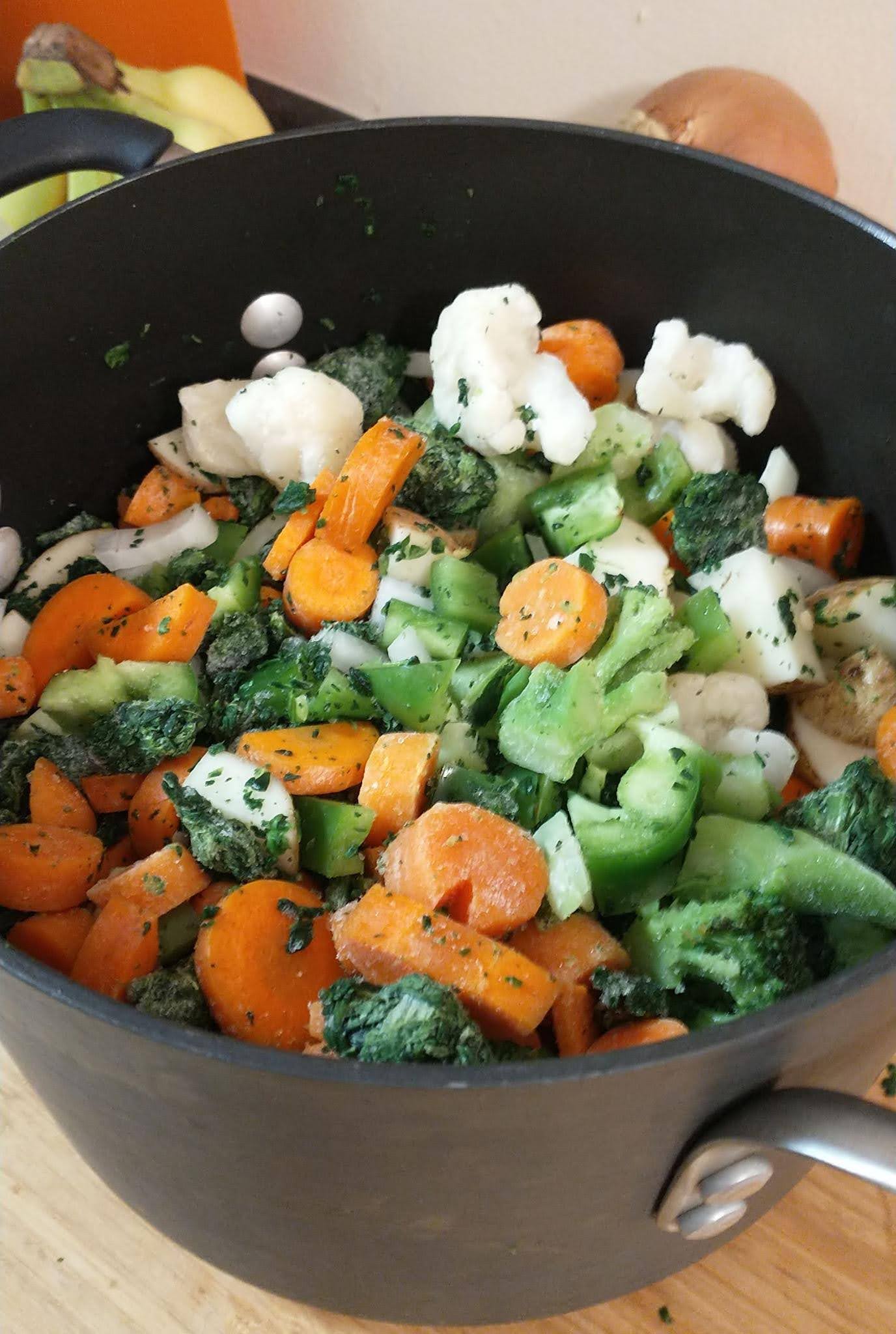 In between all these foundational life experiences, I've also taken the time to do some science (which might be my day job)! For the sake of nondisclosure, I can't say too much about what I was doing here, but here's a sample of some data I collected: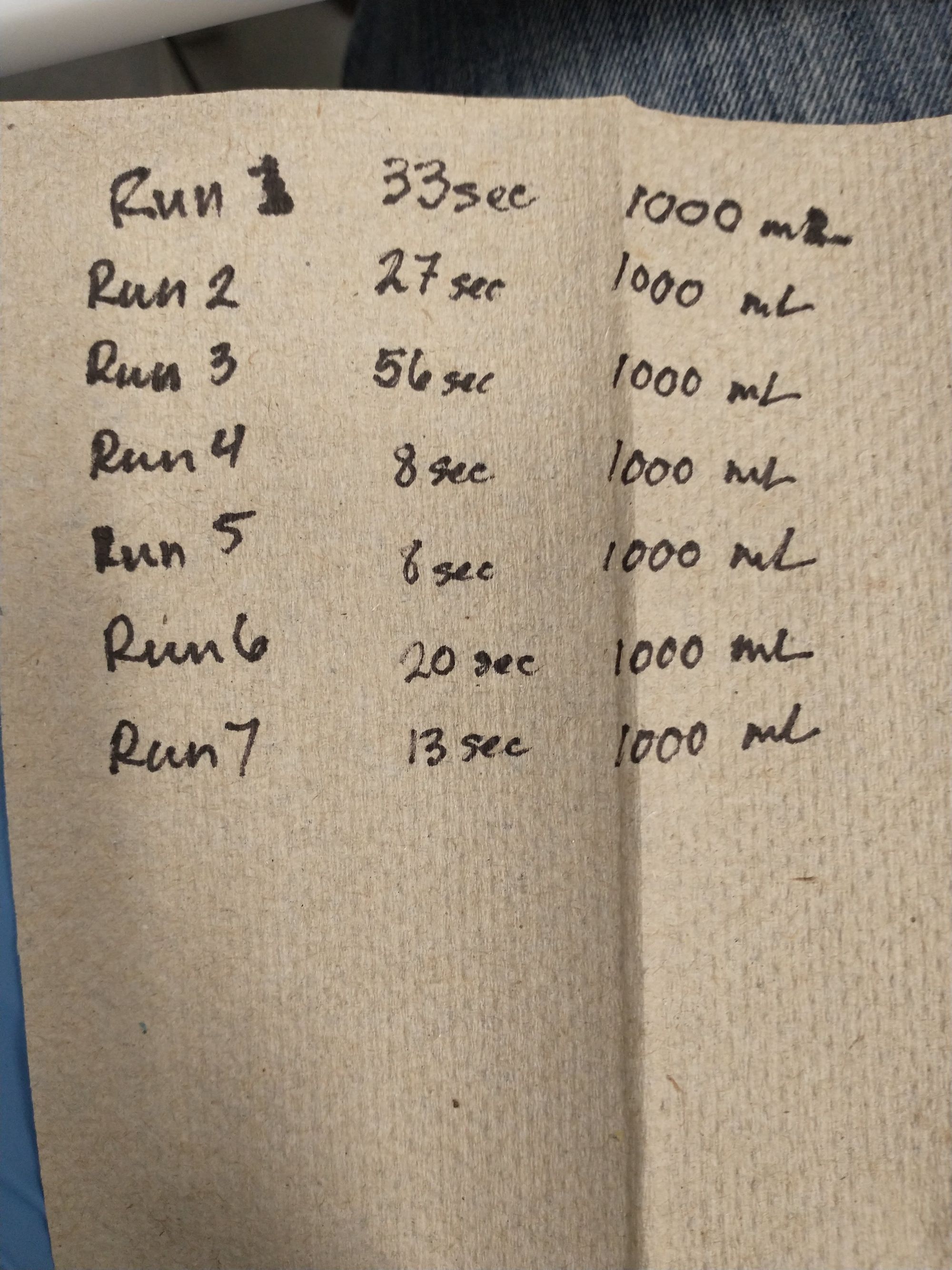 I've made lots of new friends, for whom I am extraordinarily thankful. They keep me sane and safe. I got to take a break from school and visit a few beautiful places across Minnesota: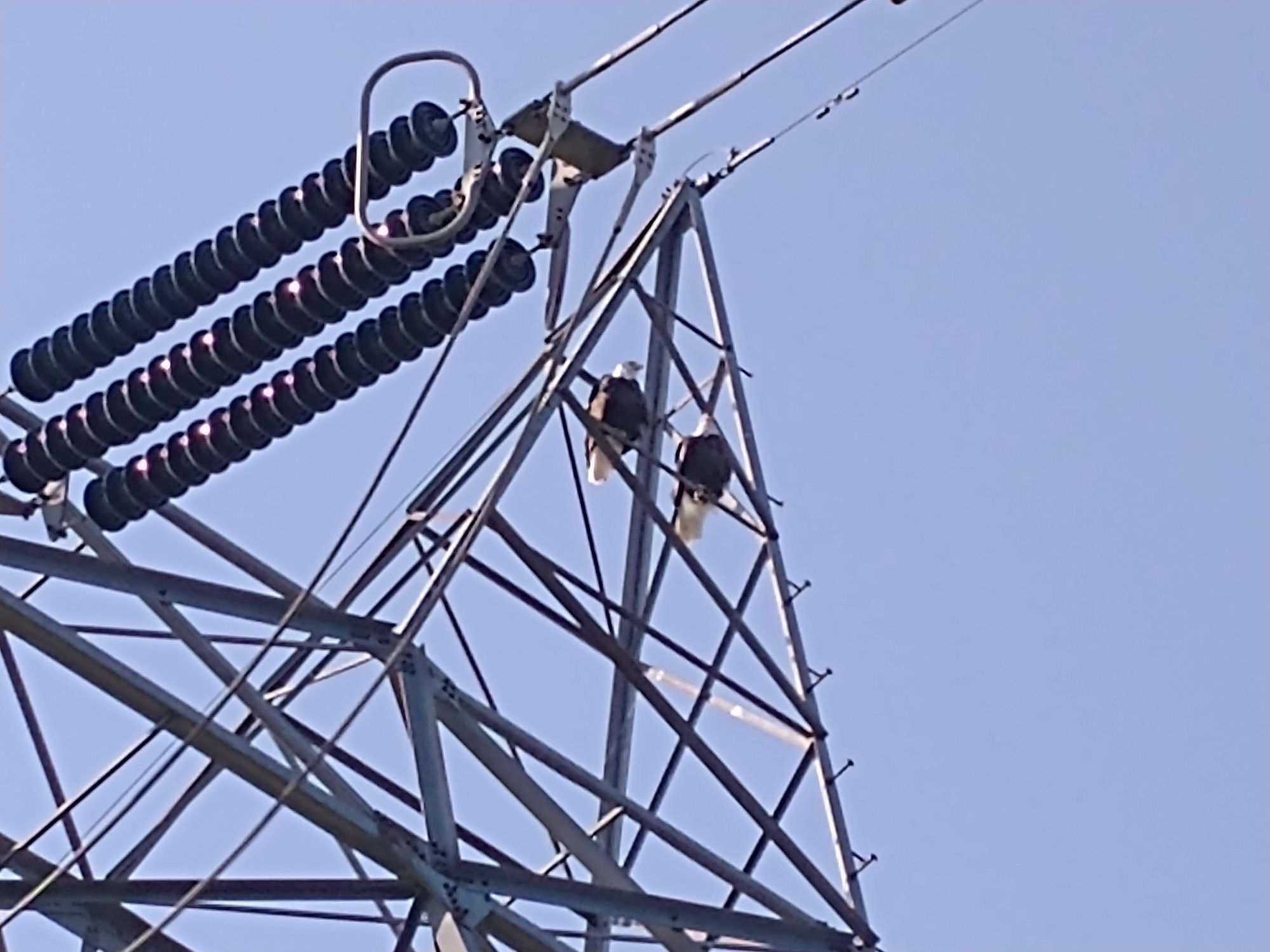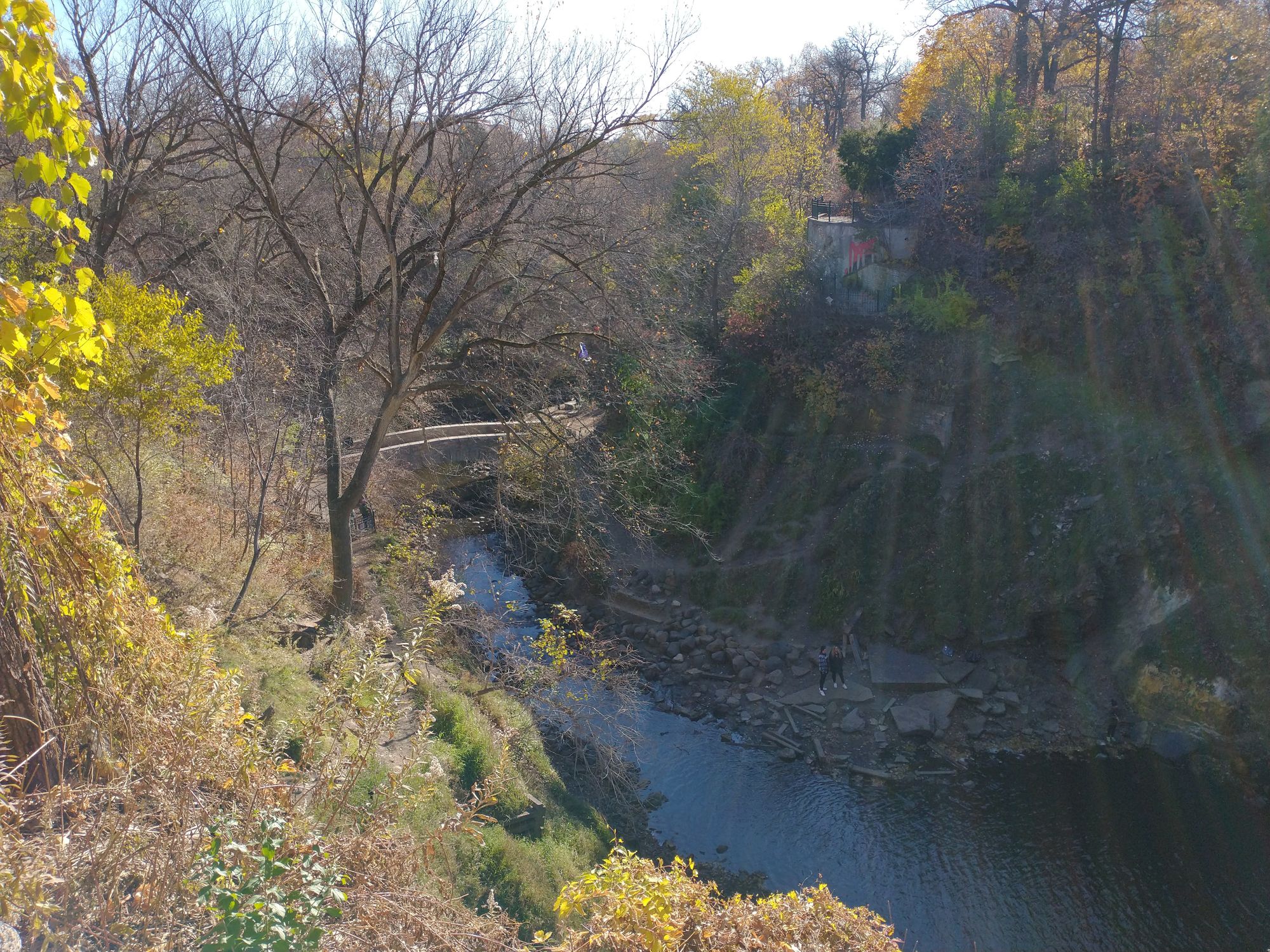 Here's the only picture I have of some of my new classmates: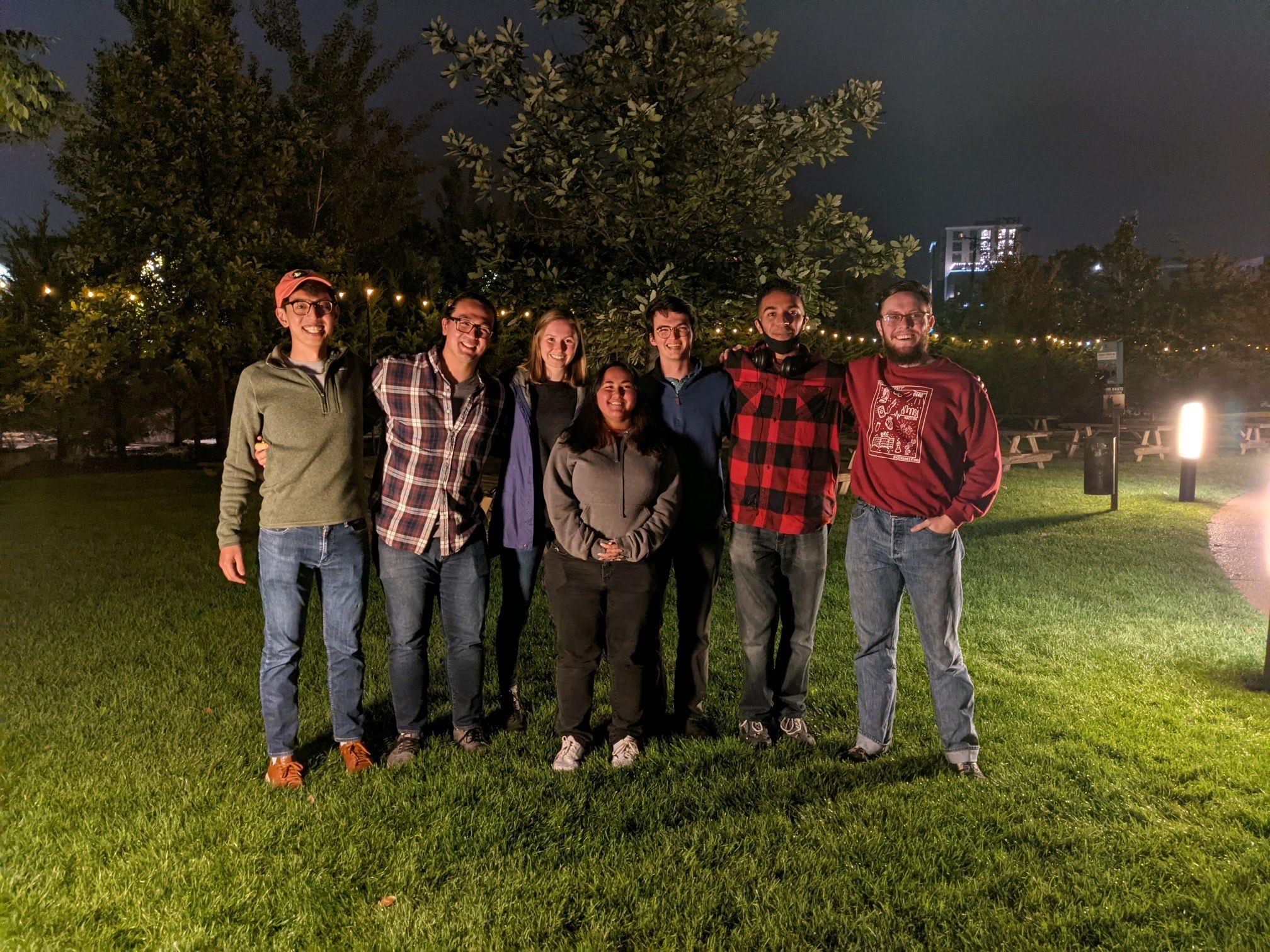 And, finally, to wrap it all up, I've come back home to celebrate Christmas, only to find that my family has gained some new members!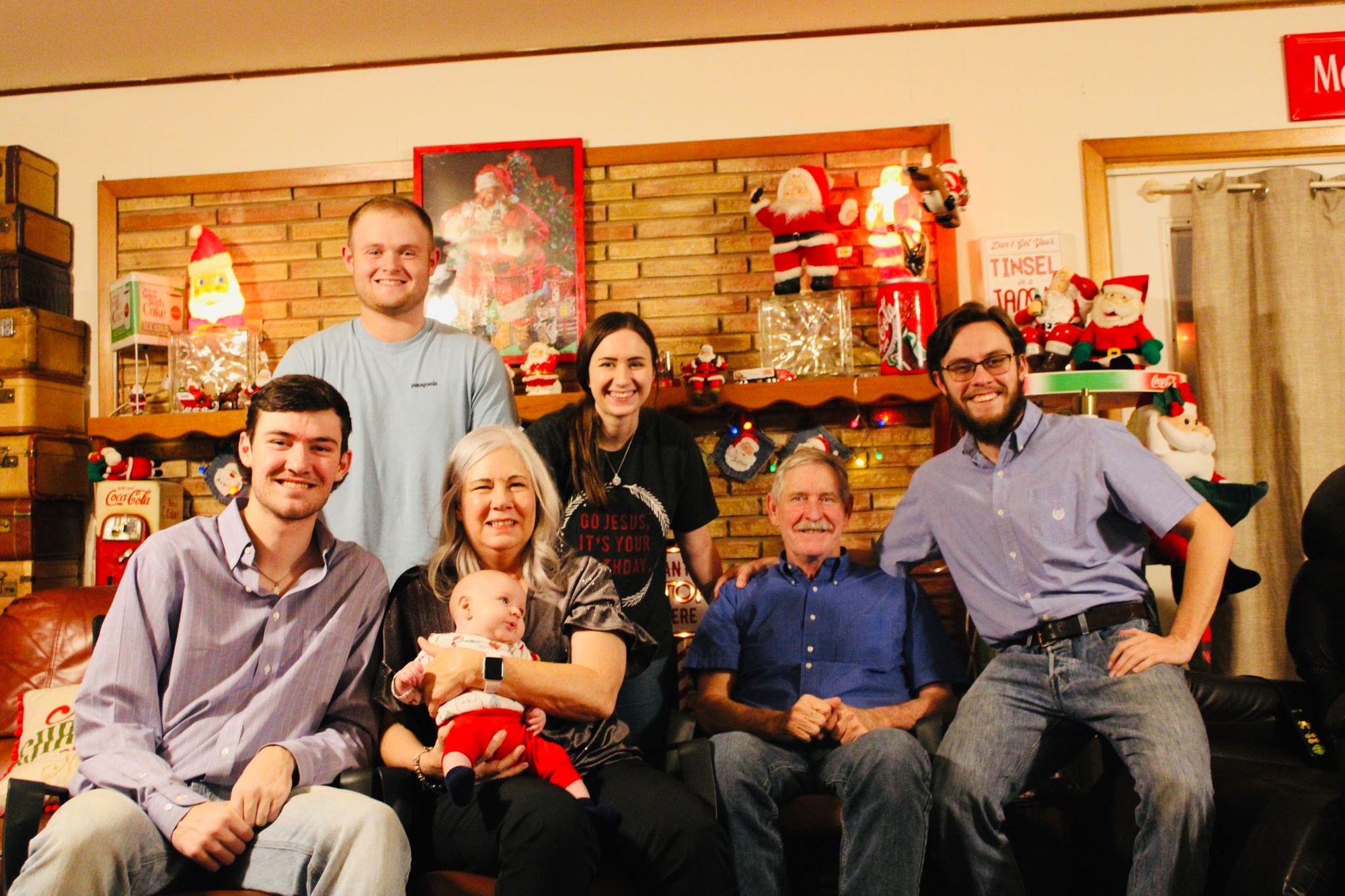 What a wonderful time and place to live in! I wouldn't trade it for the world.
I'll get back to my regularly scheduled content after this, but I wanted to take this beautiful Christmas day to say thank you to everyone who's been part of my life both before and after my big move. I miss the ones who live in Texas and I'm coming to love the ones in Minnesota more and more each day.
subscribe to get email updates and support my work
Click the link below or the subscribe button at the bottom of the page to support my work and get an email every time I make a new post!