Let's set the scene: I woke up this morning, well rested and ready to go. I packed my clothes and about 20 hours later I set foot in Israel. It's crazy to think about the millions who've taken the same pilgrimage before me. The Israelites after the Exodus or after the Babylonian diaspora didn't have the benefit of air travel. The crusaders didn't have the benefit of a robust tourism industry, and the Zionist migrants from Europe starting in the 19th century and continuing through the 1917 Balfour Declaration didn't have the benefit of sovereign self-governance.
Once landed, we took a bus to Jaffa.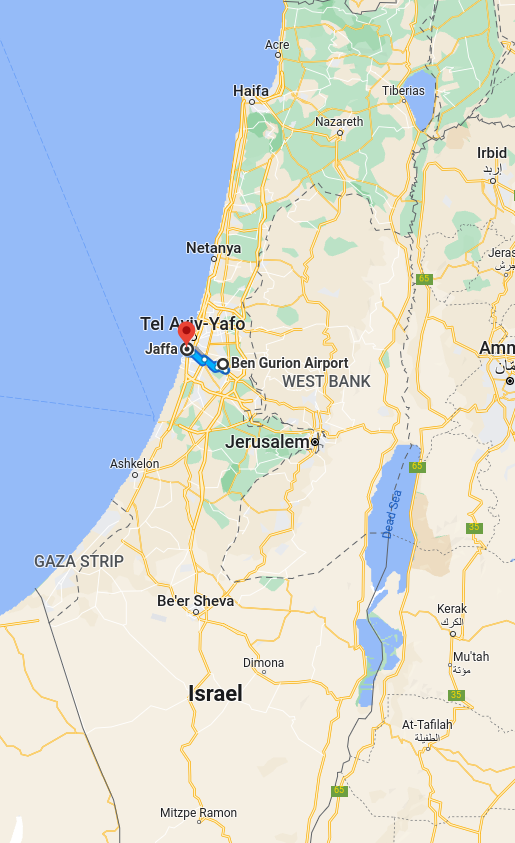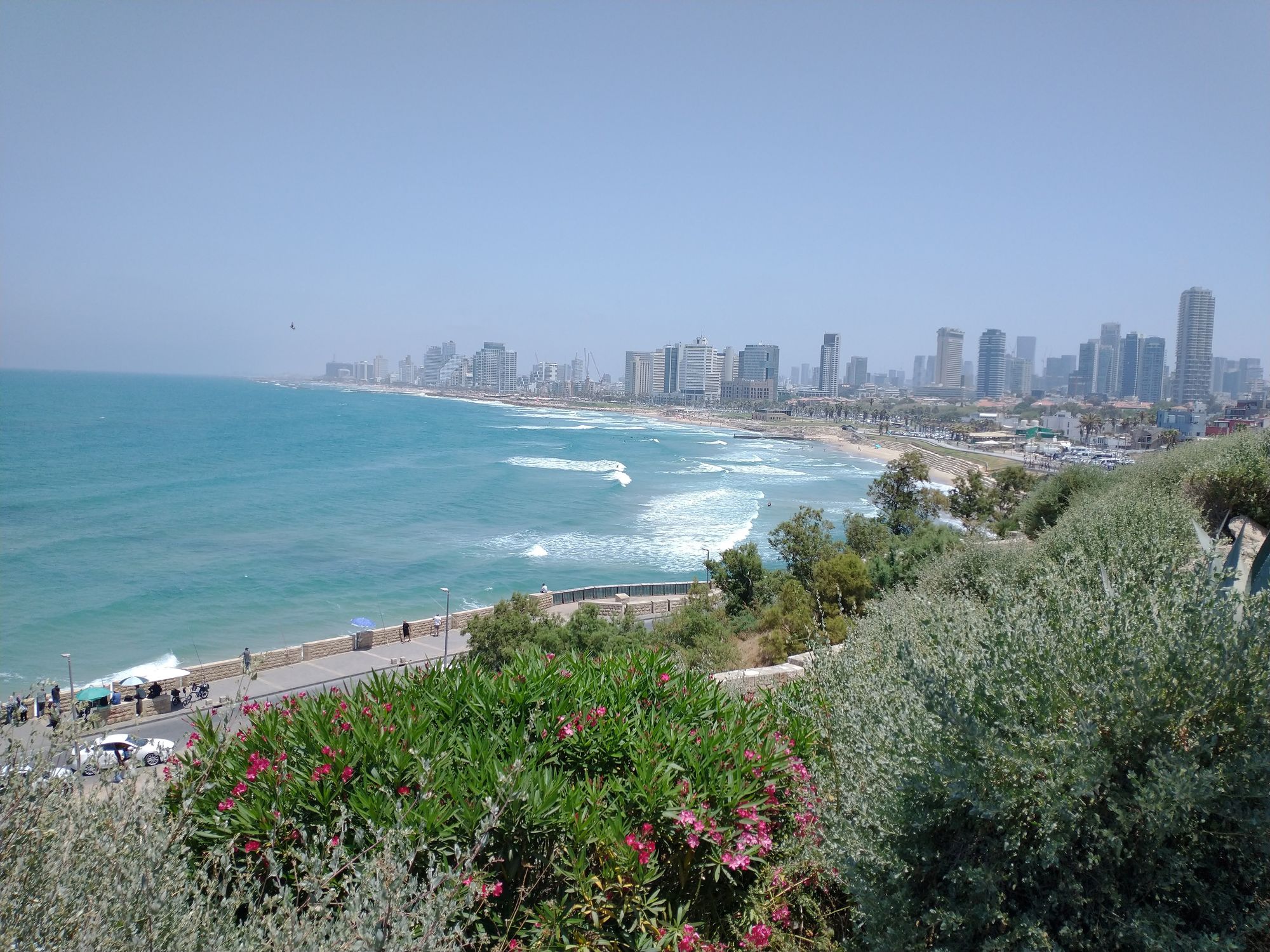 Jaffa and Tel Aviv are neighbors. Jaffa's been around for several millenia, while Tel Aviv in its modern form wasn't dreamed of until 1925 when a city planner made its first layout.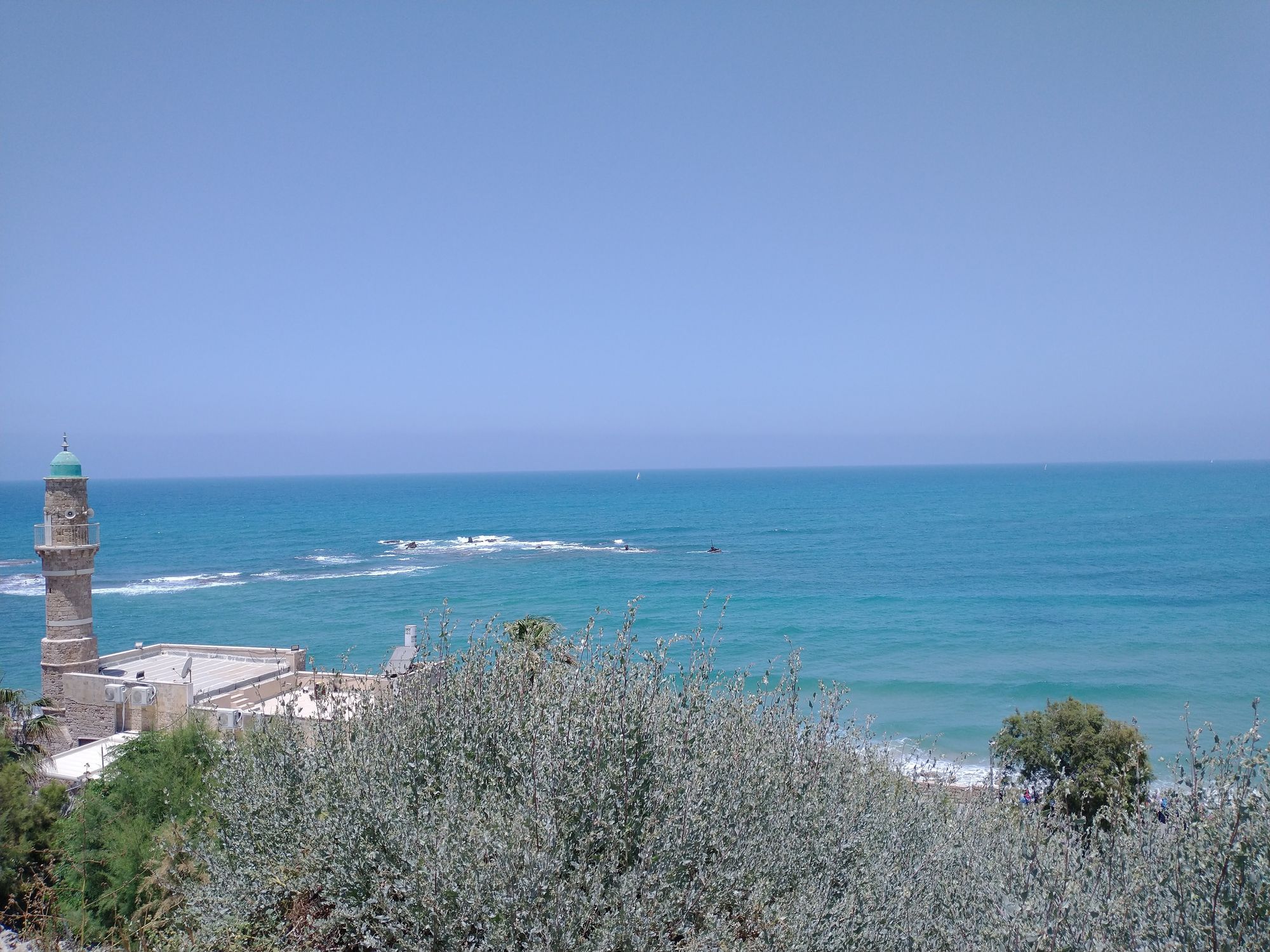 From Wikipedia, "On 11 April 1909, 66 Jewish families gathered on a desolate sand dune to parcel out the land by lottery using seashells. This gathering is considered the official date of the establishment of Tel Aviv." That humble beginning founded what is now the most expensive city in the world.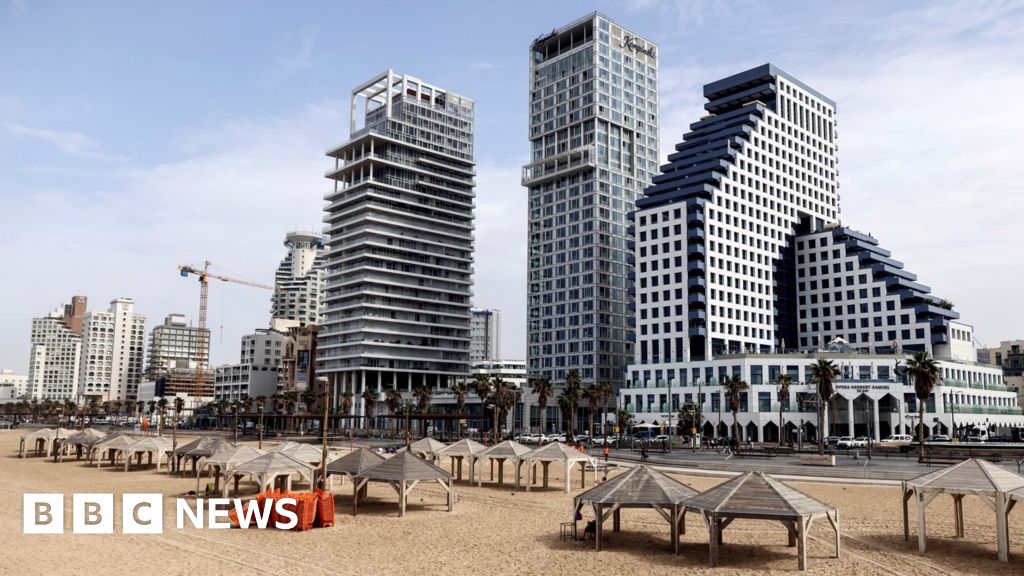 Jaffa, on the other hand, is about 3,800 years old. It appears in the Bible 14 times (under the older name of 'Joppa'). First, in the book of Joshua in reference to the tribal land of Dan. Next, in 2 Chronicles and Ezra as the port where the wood to make the temple was delivered from Lebanon. Jaffa is the place where Jonah got on a boat to run away from Nineveh. Jaffa is where Peter resurrected Tabitha and where Peter saw the vision of a sheet coming down from heaven covered in food. It's fun to note that people still live in the house where Peter had that vision.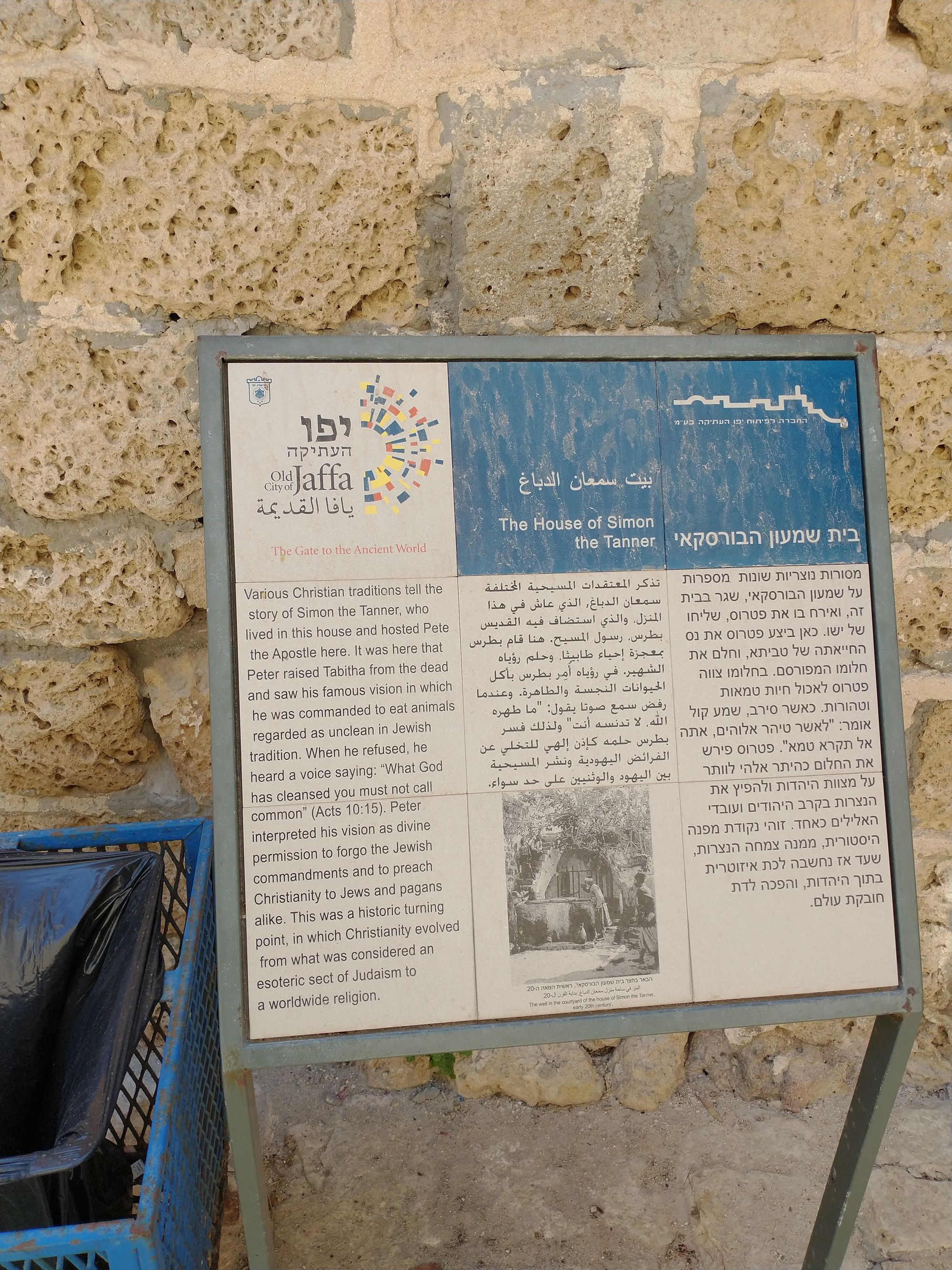 Today, Jaffa is home to some awesome art displays and fun cultural sites.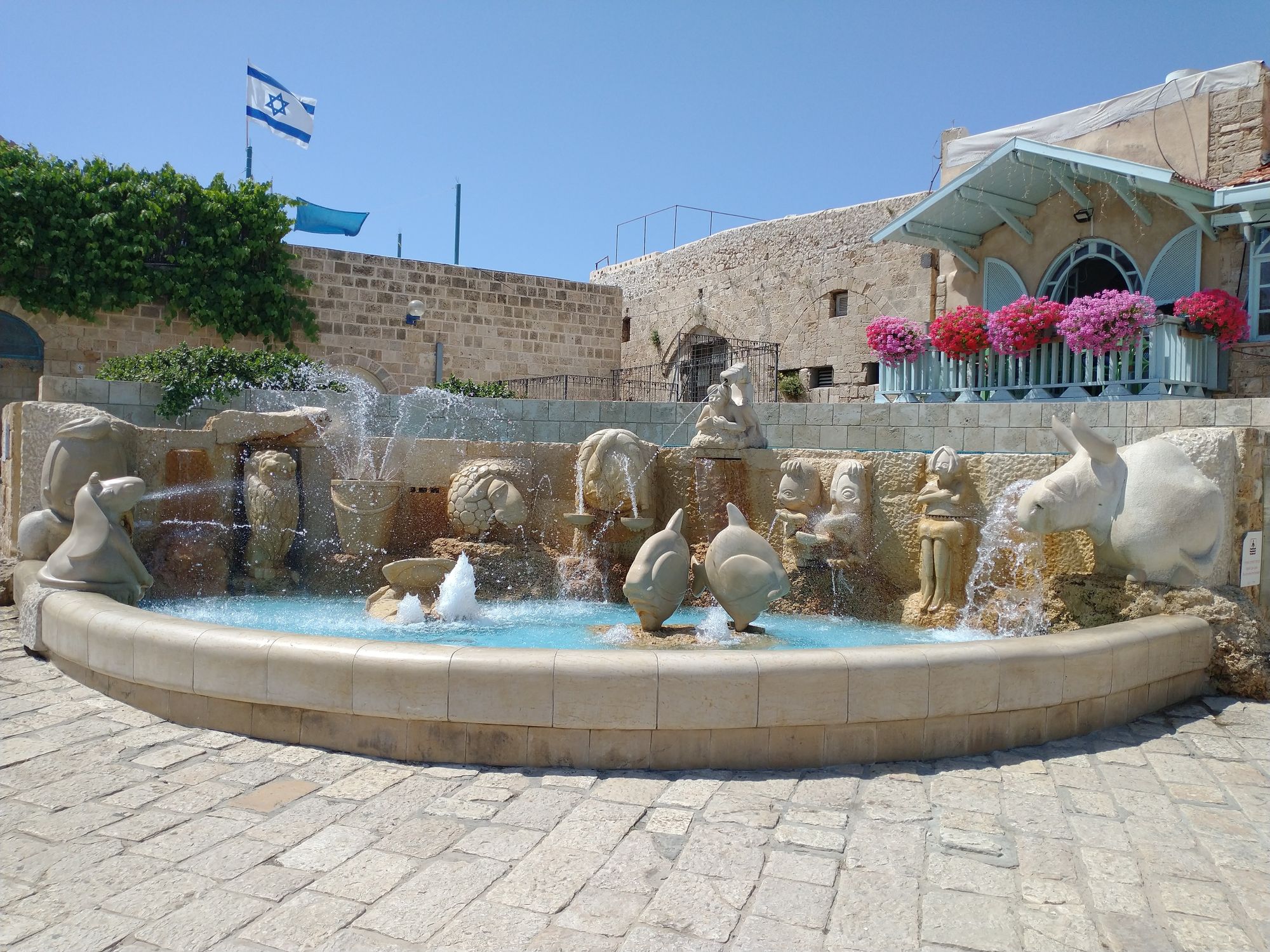 I don't want to go into excruciating detail about every site we visited, but if you want to hear more about any of the places or pictures here, just send me a message!
subscribe to get email updates and support my work
Click the link below or the subscribe button at the bottom of the page to support my work and get an email every time I make a new post!