I didn't make a post last week. I didn't have anything I wanted to say. I've also run out of extra posts I had stored away for times like that. Since quiet is really a beneficial experience, I decided to give it a shot. It's been 400 days exactly since my first post on this blog, and I find myself revisiting similar themes with spectacular frequency.
In a post that I sent out 390 days ago, I described my understanding of fear at that time. I've now written 25 more posts about fear. I revisit those posts often. Really, the theme of those posts isn't "fear" itself, but the long path I went through to overcome my own deep cycles of anxiety and depression. In that first post on fear, I said, "In my experience, human beings are hardwired to fear," but now I see my error.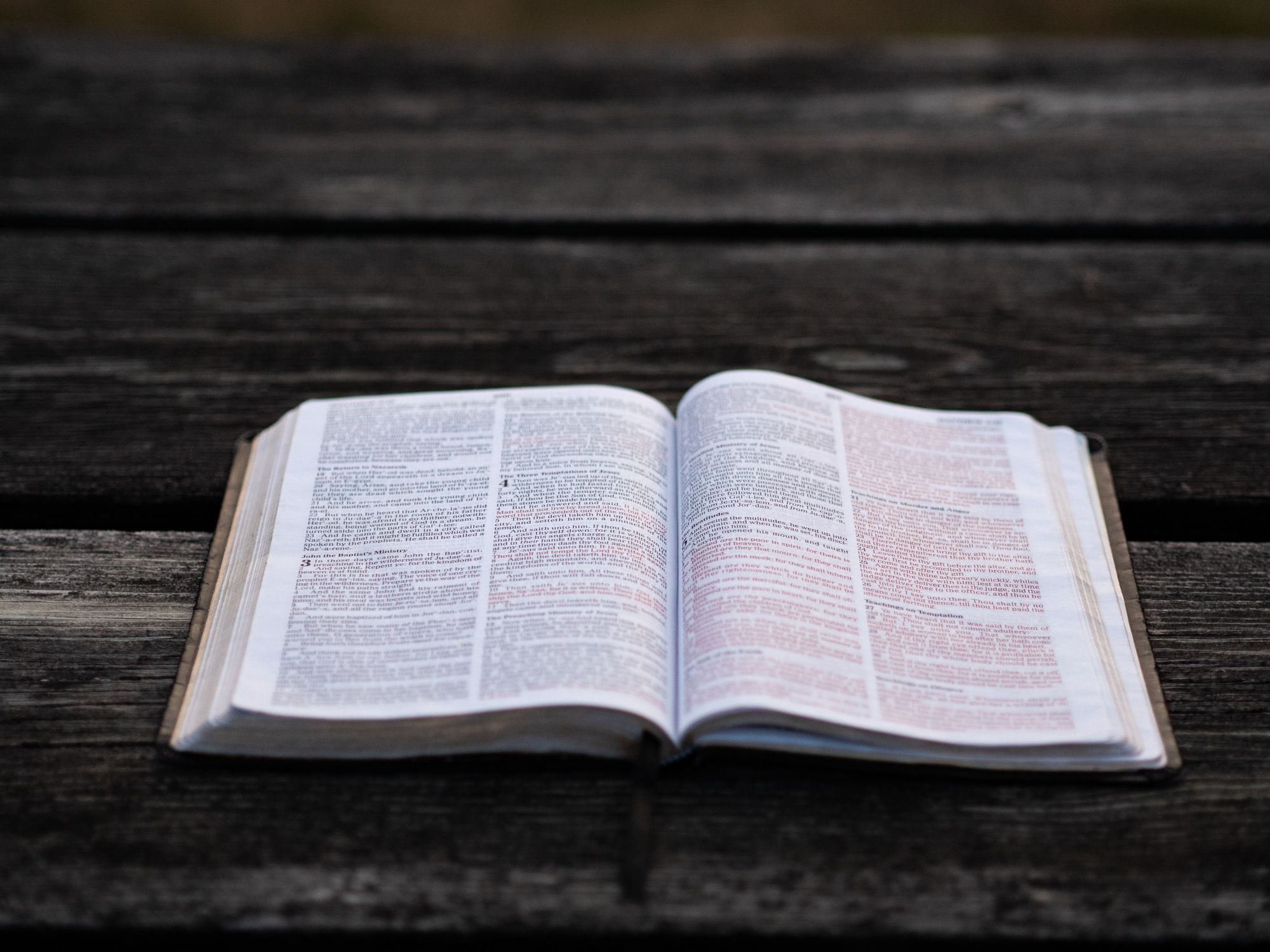 It was true that "in my experience," fear seemed the most natural mode of existence. I had "hope" that in eternity all my fears would be removed, but thought that I would suffer from fear until that day. At the time, I viewed myself as reaching upwards to grab hold of Heaven, but knowing that I would always fall short. I thought Heaven would always be just out of reach as long as I live on Earth.
Those thoughts aligned well with the teachings I'd had at that point. They said things like, "You don't have to be afraid because God's taking care of you... except you still need to worry about how people might take advantage of you, or how you'll take care of yourself in the future, or where you'll live, or whether your family is happy enough, or what you'll do for a living, or who you hang out with, or what your church teaches, or whether you're having enough quiet time, or whether you meet all your commitments and deadlines."
Today, instead of fighting my own anxiety, I find that I'm fighting the anxiety of others. The idea that says, "I don't need to fear! Except I still need to..." is almost universal amongst the people I know. Let me definitively say today, once and for all, THERE ARE NO EXCEPTIONS.
I pushed this when I put forward my Challenge of Generosity, and I was amazed at the feedback I got! My readers from all across Texas discovered that they could, this very day, while still living on planet Earth, give generously to everyone who asked of them and reap only benefits from it. Yes, at the end of the day their wallets, closets, and/or storage buildings were a little lighter, but they unanimously found that their hearts were also lifted up toward Heaven.
Someone recently told me, "It's impossible to bring Heaven down to Earth." And I think he was right. Bringing Heaven down is what God will do on Judgement Day. At that time, the whole world will be made new into a perfect paradise. But until then, it's entirely possible for us to bring Earth up to Heaven in the areas we have power over. In fact, it is our mission and purpose for living. Jesus gave us all the tools we need to do so when he said, "Repent..." "Do not fear..." and "Love one another."
If you'd like to take the generosity challenge, here it is:
Give to everyone who asks you, and if anyone takes what belongs to you, do not demand it back. – Luke 6:30
Or put another way:
Give to the one who asks you, and do not turn away from the one who wants to borrow from you. – Matthew 5:42
But don't forget that those are just one command taken out of much longer sermons from Jesus.
Here's what you should do right now (as you're reading)!
Pray for God to show you how to live without fear.
Listen to his response. It may take the form of words in your mind, the thought of a person who needs encouragement, images of actions you might take, the memory of forgiveness you need to ask, or motivation to start that project you never found the time to do.
At this point, you're going to start rationalizing why you shouldn't actually do the things God showed you. This is the most important step! Ignore anything that tells you that you should ignore God's direct answer to your prayer.
NOW GO DO IT! If God reminded you that you need to go to the grocery store to buy eggs, I assure you that you'll meet someone there who needs your love. When you go to that grocery store, remember that you are there as an ambassador for God's kingdom.
You may not be able to bring Heaven down, but you certainly can lift everyone around you up by listening to the words Jesus said and actually practicing them. Show them that you live knowing that we don't have to wait until death to experience Heaven.
This is my last note before you go: don't expect to leave the grocery store, or end your phone call, or complete your project with warm, fuzzy feelings. Regardless of how well you think it went, I promise that it did go well. You may not get to see the end results, but I know they will be good. How can I make that promise? I can make that promise because God himself promises, "that in all things God works for the good of those who love him, who have been called according to his purpose" (Romans 8:28).
When you hear God tell you something, that's what it means to be "called according to his purpose."
---