what it's actually like to rent a u-haul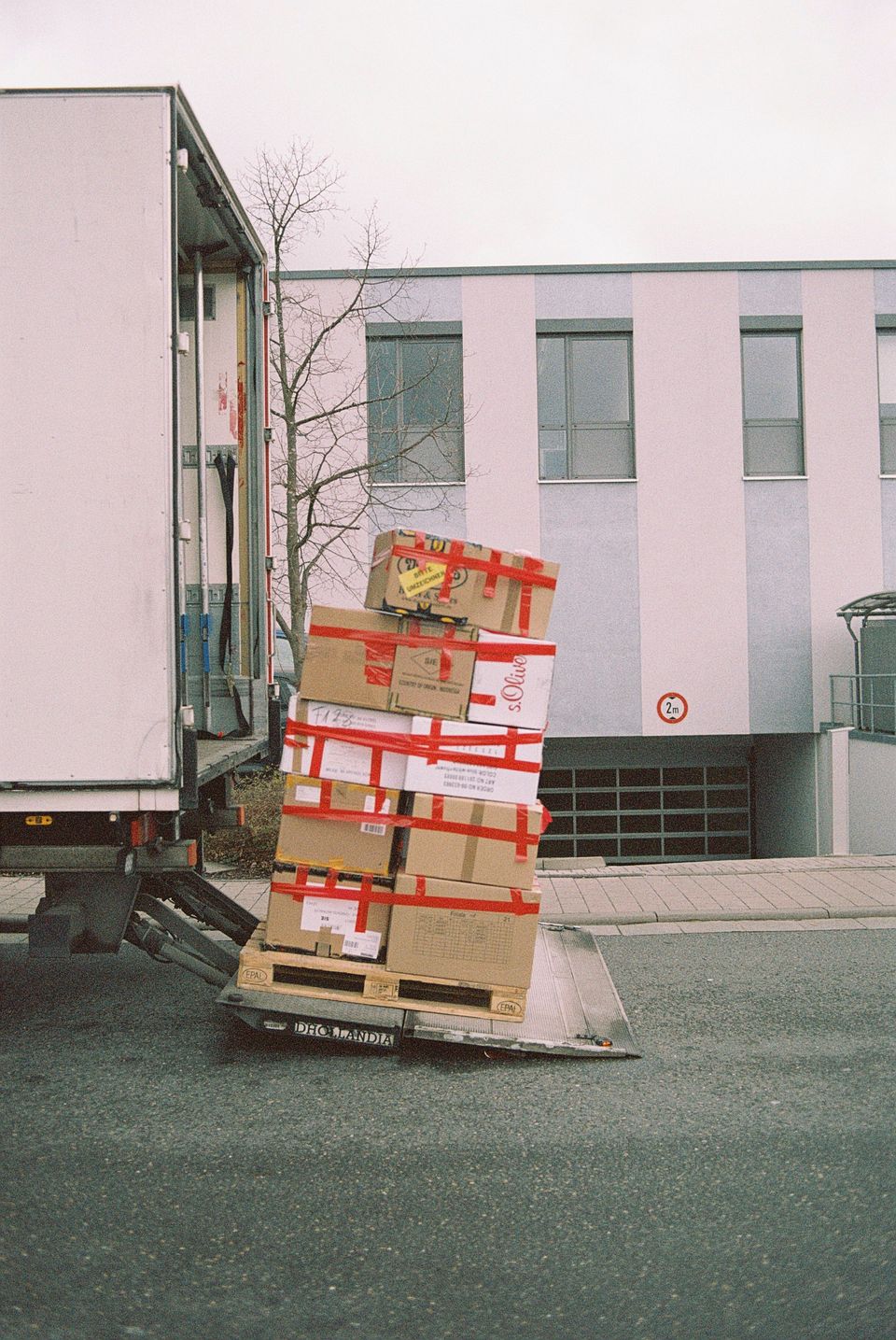 Maybe I'm old fashioned, but I think answering questions should be a basic function of customer service.
I've already done my research on which moving company best suits my needs using a similar process as in this post (except this was less fun and more complicated. These moving companies really like to compete, so I had to dig to find hidden costs and other fees):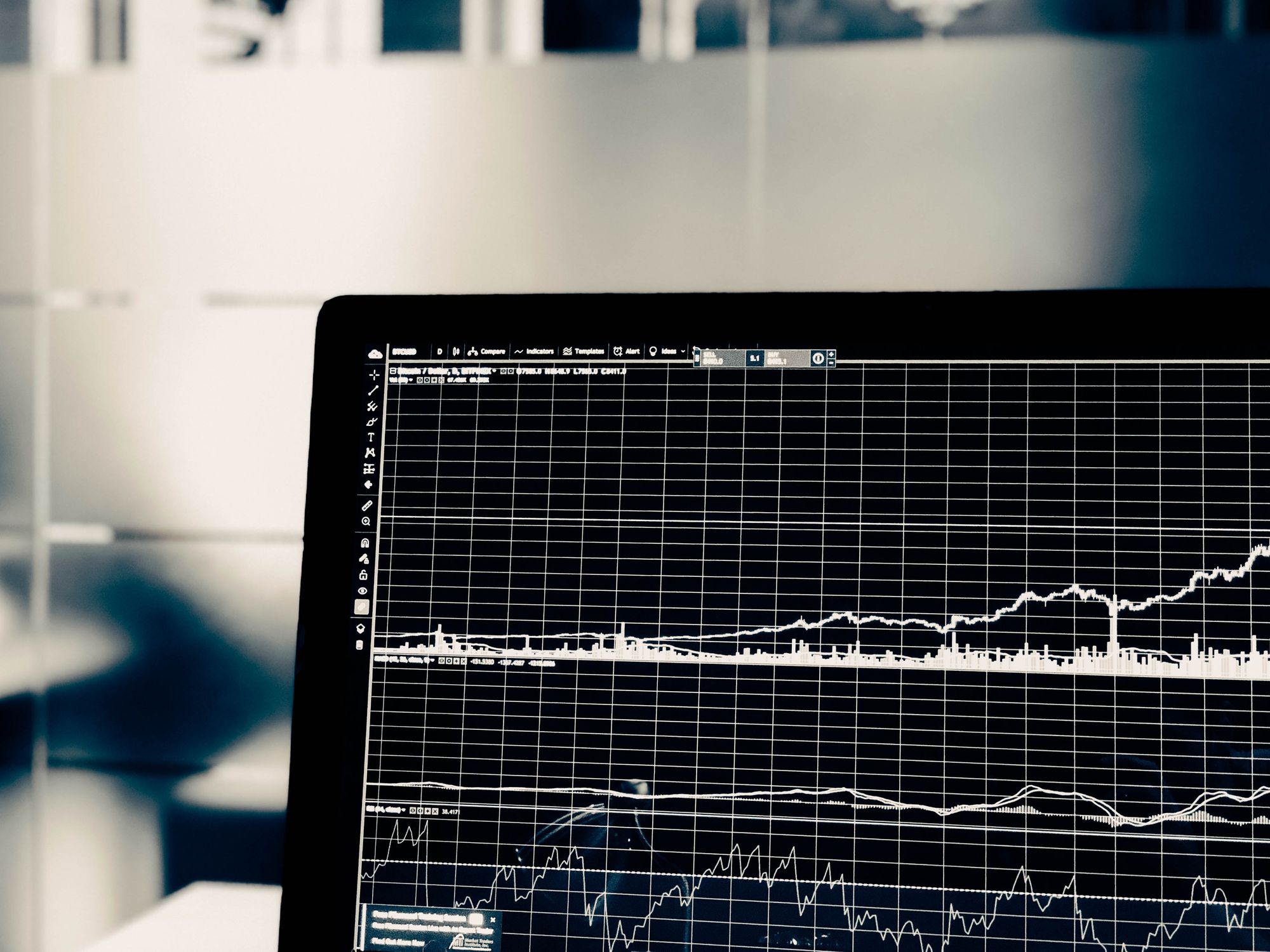 Today, I'm renting a U-Haul trailer to help me move to Minneapolis. I've never actually heard anything good about U-Haul and I've only seen a few good reviews, but in rural west Texas, they were the best (read: only) available option.
I will take you through the entire process of renting online in this post, then share the experience of actually using it in a later post.
Here we go!
find the website and price list
I searched for "u haul" on DuckDuckGo (you can use Google if you prefer it) and found the website immediately. I put in my start and end locations, my vehicle details, and what I want to rent. The list of prices showed up lickity-split!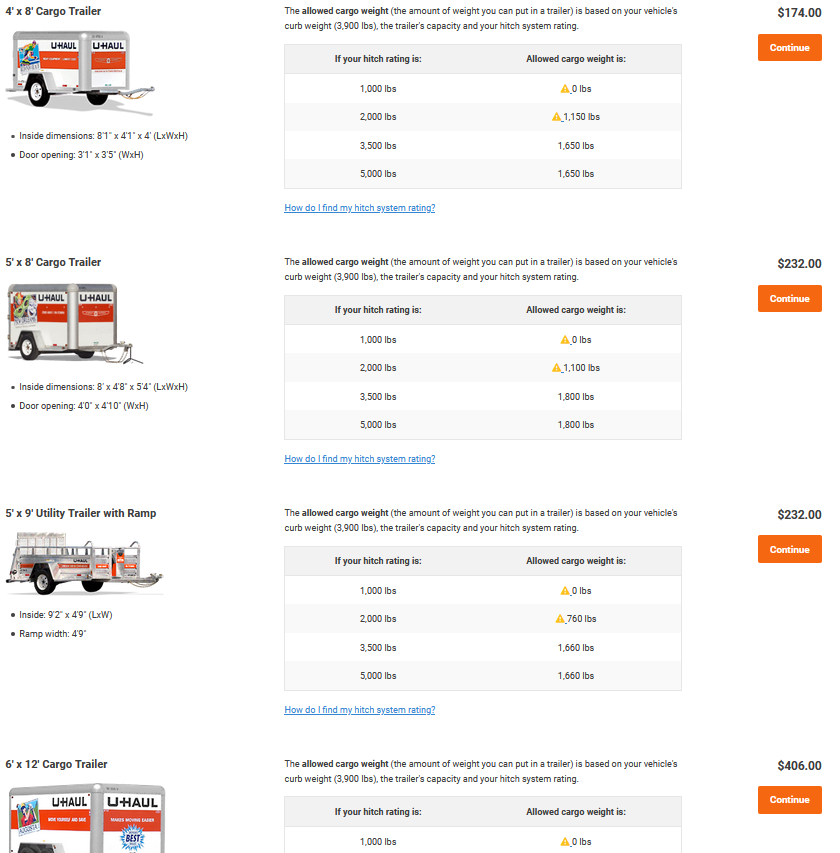 actually finding a trailer
Unfortunately, it wasn't actually that simple. My closest pickup location is in Ozona (about a 30 min drive). I had a gut feeling that Ozona wouldn't have what I need – and I was right.
When I called Treto's Tires (the Ozona U-Haul dealer), I was informed that there were no 6 x 12 trailers (the size I was looking for) available. They did, however, have 5 x 8 trailers which I might be able to squeeze into with my desk, twin bed, and organ. The next closest location is San Angelo (about an hour's drive). I saw on yelp that the main San Angelo location has terrible reviews, so I began by calling the two neighborhood dealer locations.
The person I talked to at Quality Collision Repair was extremely helpful, straightforward and honest. He didn't have trailers available at all, but told me that he personally saw the trailer size I need at the main location.
The next one I talked to simply told me to fill out the online form to find a better pickup location.
When I called the main San Angelo U-Haul location, I was greeted by a friendly voice that, with no preamble, talked me through the exact same form I already filled out online. We got all the way through it until I was asked for my credit card information. I said that I would rather confirm that the trailer is available (information that is freely available on the website without providing a credit card) than give my credit card info over the phone; unfortunately, that wasn't an acceptable option.
Maybe I'm old fashioned, but I think answering questions should be a basic function of customer service. The representative wouldn't answer any of my other questions about pricing, extra days, insurance, or even other available equipment unelss I gave my credit card information.
While I was on hold, I had plenty of time to meditate on my decision to rent the larger trailer and decided that I would much rather rent the smaller one for half the price and easier pulling. If worse comes to worse, I can use the ~$170 I save to go toward a twin bed if mine doesn't fit in the smaller trailer.
After I made that decision, it was extremely easy to select the options I needed to finish my online trailer reservation. The site even gave a lot of good info on
summary so far
All in all, U-Haul wasn't exactly a fun company to deal with on the trailer rental side, but it could have been a lot worse! Definitely easy to do, but took a little time for me to feel comfortable giving them my money. At least I (sort of) found the trailer I was looking for.
subscribe to get email updates and support my work
In a later post I'll share what it was like to pick up, pull, and drop off the U-Haul trailer!
You can click the following link or the subscribe button at the bottom of the page to support my work and get an email every time I make a new post!