Read my first post about getting set up with the U-Haul here: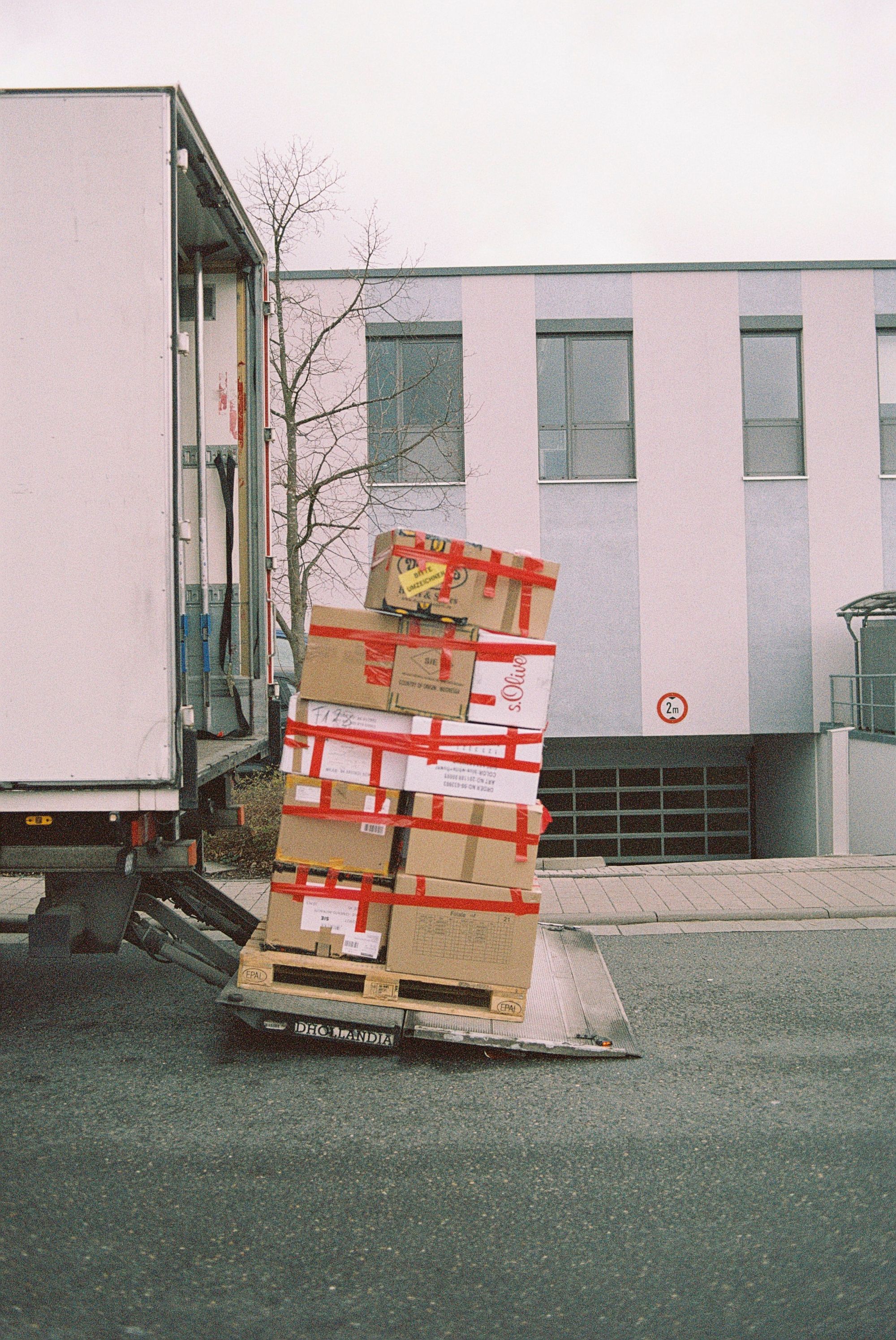 This will be a short post because I really don't have much to report. My experience was quite good after I got the trailer rented.
attachment
The folks at the Ozona location helped me find the trailer and actually attached it for me too! I didn't have to take it off until the U-Haul place in Minnesota took it off for me.
maneuvering
The trailer surprisingly had slightly larger internal dimensions than advertised. This meant that my 8-foot table actually fit in with no trouble at all.
I think the best feature of the U-Haul trailer was its long neck. Shorter trailers are actually more difficult to maneuver, but the long neck on my U-Haul trailer essentially turned it from an 8-foot trailer into a 12-foot trailer making it extremely easy to back into tight spaces and make sharp turns.
All in all, I'm very pleased with the trailer itself.
drop off
Finally, when I went to the closest drop-off location to return my trailer, it turned out that the twin cities are actually quite close and indistinguishable to my untrained eye. I was supposed to turn in the trailer to a Minneapolis location, but I actually ended up in St Paul!
The nice folks at the St Paul location caught the error and had it fixed in no time. They saved me an extra trip to a different location in Minneapolis.
summary
I've heard horror stories about U-Haul. I have no doubt that they're true. My experience, however, was very good overall. If I have other options for trailer rentals, I will probably try them just to see how they compare, but U-Haul will definitely be near the top of my list from now on!
subscribe to get email updates and support my work
You can click the following link or the subscribe button at the bottom of the page to support my work and get an email every time I make a new post!